VINE STREET MARKET, USA IS CHANGING THE WORLD… ONE BAG AT A TIME
Vine Street Market, USA is an eco-friendly and fashionable bag line based in Los Angeles. The kind of bag you take with you everywhere because you love it, not because you are driven by eco guilt.
With more and more people becoming eco-conscious and starting to think about the effects their everyday activities have on our environment, the timing for Vine Street Market, USA could not be better. Their log line quotes:
"The bag that fits your fashionably eco lifestyle!"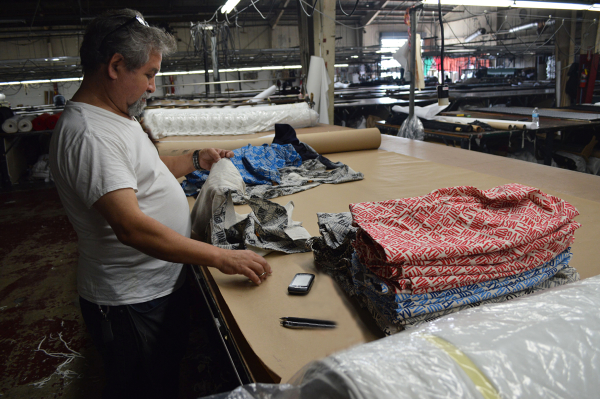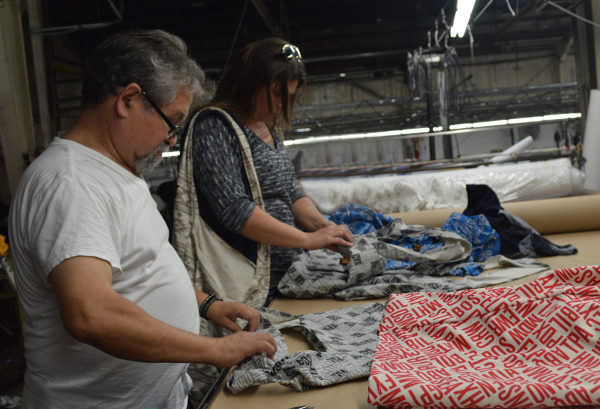 Their innovative website offers a one-stop-shop for fashionable eco-conscious consumers searching for that eco-friendly all purpose bag with flair! Vine Street Market, USA uses re-purposed fabrics, organic materials and environmentally conscious methods to construct their one of a kind accessories.
Christie Little, Owner states, "We felt the need to create a high fashion alternative to the typical granola market bags. And It had to do double duty and carry all things everywhere." The idea for Vine Street Market, USA came from frequently shopping local farmers markets with boring reusable bags. Being the fashionista she was, she quickly decided making fashionable reusable totes was her calling. Launched in early 2010, Vine Street Market, USA has quickly become a Los Angeles sensation.
Vine Street Market is also sold at many retailers worldwide.
The company expects to expand rapidly and aims to achieve their goal of becoming the "ugg boot" of reusable handbags.
You can use this stylish bag for the beach, yoga, the gym, for your laptop, GREAT for travel and for carrying anything you need for your entire day!